I've been a full-time personal trainer since 2003. During this time I got to know so many great people and support them in their goals.

At the beginning of my career I attended every further training course I could get. I literally devoured all knowledge and books. Today I tend to book special courses with very specific content. In addition to professional quality, my strength is motivation. It doesn't work without enough motivation - sometimes I'm more of a mental trainer than a pure fitness expert (0:

I love sports myself. I grew up very athletic. Sport is part of my life. It doesn't matter whether it's a half marathon, I get on the SUP in summer, lift the weights in the studio or torture the mountain bike - I think everything is great.

My credo: Sport is much more fun when you have fun and laughter
Name
: Guido Lautenschläger
Birthday
: 28.08.1977 (46)
Relationship
: married
Hobbies
: my kids, sports, cooking, traveling
Address
: Hinter der Schmiede 20, 19061 Schwerin
Phone
: 0172 - 32 04 30 7
E-Mail
: info@simple-way.com
I donate for
:

❤

Ein Herz für Kinder - MV

Premium Fitness - not just a phrase

27.07.2020 I'm train with Guido over one year so far. It started with a disc prolapse, which affected my life very much. Because of consistently training I'm now in a much better shape than before and living free of complaints. I'm feeling great and I recovered my joy in sport and activity. Thank you!
"Personal" really means personal

04.09.2021 A coach who stands for the value of real personal training. I never experienced so much individuality before. This coach made his passion to his profession. Totally recommendation! Don't be afraid of the costs, Guido is worth every cent.
Guido - by far away the best!!!

11.07.2019 Training mit Guido macht einfach riesen SpaƟ! I'm training with Guido since 10 months and I'm totally excited. The training is very varied and contains mostly functional exercises. This made me a way more fit and stronger in my everyday life. He always pushes me in a kind manner to go to my limits. Additonally to the training Gudio also gave me great nutrion advices. Thanks for all!
Give away luxury for the body
You are looking for an extraordinary gift for your partner, your friends or acquaintances.
Do you want give away health, vitality or well being then a Premium Fitness voucher is what you need.

I'd be happy to make an individual gift card for you. .


Speaker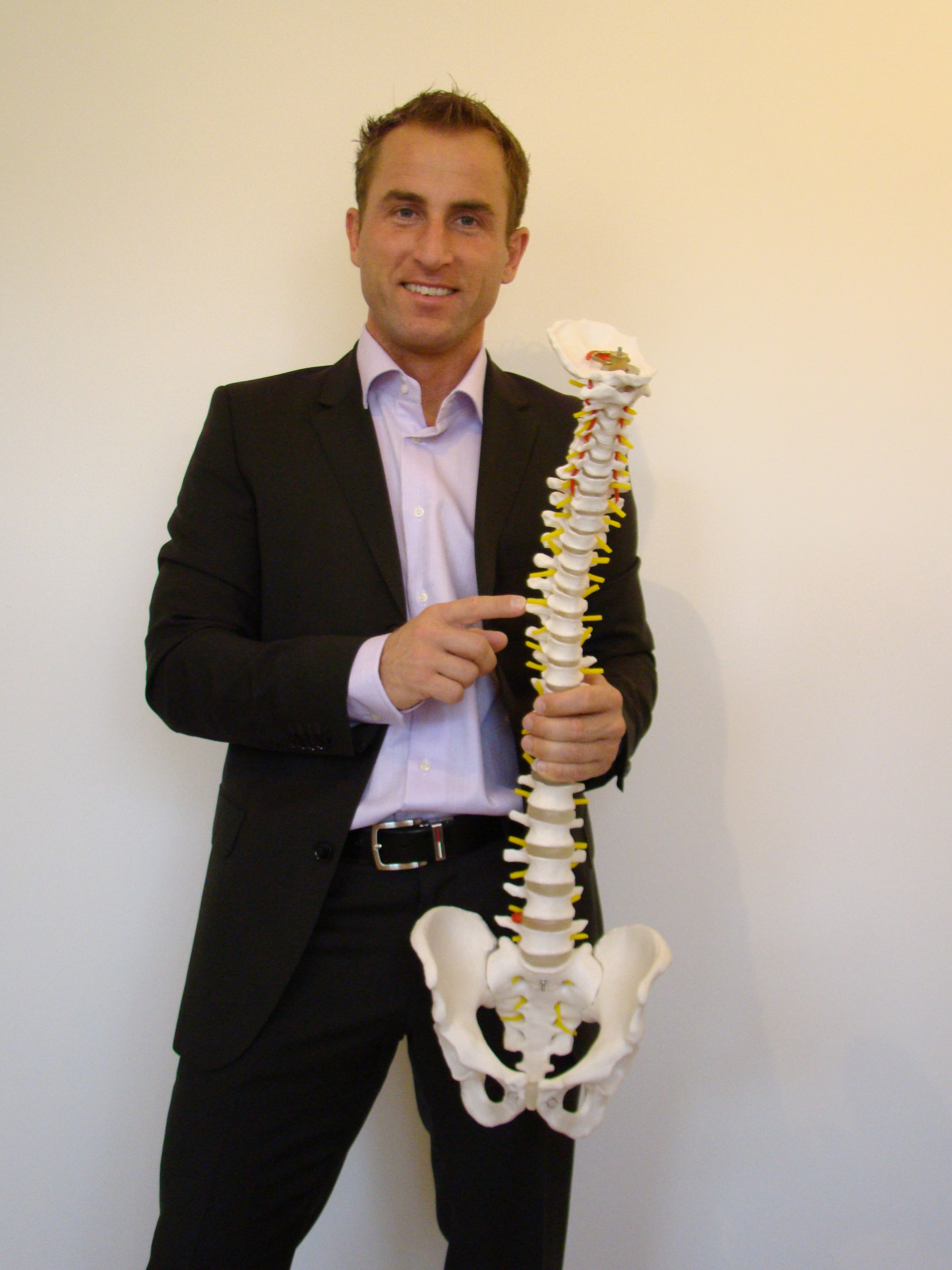 Full of devotion, I also dedicate myself to another field of activity - lectures. With a lot of joy and enthusiasm and with a lot of activity I give lectures on topics in the health sector. There are topics from the areas of nutrition, generational diet, food lifestyle motivation, enjoy movement. It's not always just the really big lectures with 100,200 or more listeners. I also like working in smaller companies and giving lectures on company health care.

My lectures are authentic, I really enjoy communicating with my audience. Everything has to be short and sweet, but sometimes also a mental journey.

If you are planning something in this sector, I would be happy to advise you.

INFO: The new talk "The Fitness Messenger" is available for booking.

Sporty greetings
Guido Lautenschlager
Request
I'm happy to get in touch with you. Don't hesitate to write or call me.
Phone
E-Mail
Address
Guido Lautenschläger
Hinter der Schmiede 20,
19061 Schwerin